Most popular offers of IN Hotel
Winter is over and welcomed the spring and soon the summer. With the good weather we offer exciting and various programmes. Be our guest and let u spamper you with a refreshing massage, medical water and enjoy the delicious meals!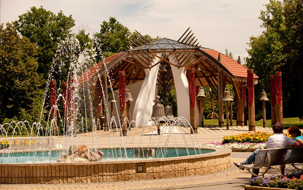 Do you like the fine, high quality wine specialities? The Angyal Winery situated in Tokaj-Hegyalja can take pride in its competition winner wine selection. Moreover you can taste or even buy them also in our hotel!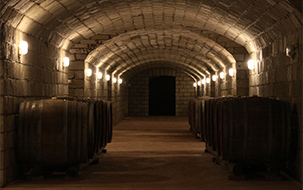 Visiting the open-air bath of Hajdúszoboszló, which is opened from spring to autumn is a compulsory program for those who stay at Hajdúszoboszló!